Choosing an Instrument – How to Pick your Piano
Found in: Miscellany & Merriment, Music & Technology

Did you know that piano sales have increased this year!!
The New York Times reported a resurgence in 'at home music making' with sales of digital pianos increasing by 30% and acoustic pianos increasing in the used market! Which begs the question … should you buy digital or acoustic?
Here at Simply Music, we're not too precious, when it comes to your choice of instrument, many teachers will insist on beginning on a good-quality acoustic piano in order to develop particular technical habits to prepare you for advanced playing.
If you're in the market for a new instrument or just window shopping here is a series of blog posts we have done previously about choosing the best instrument for you.
---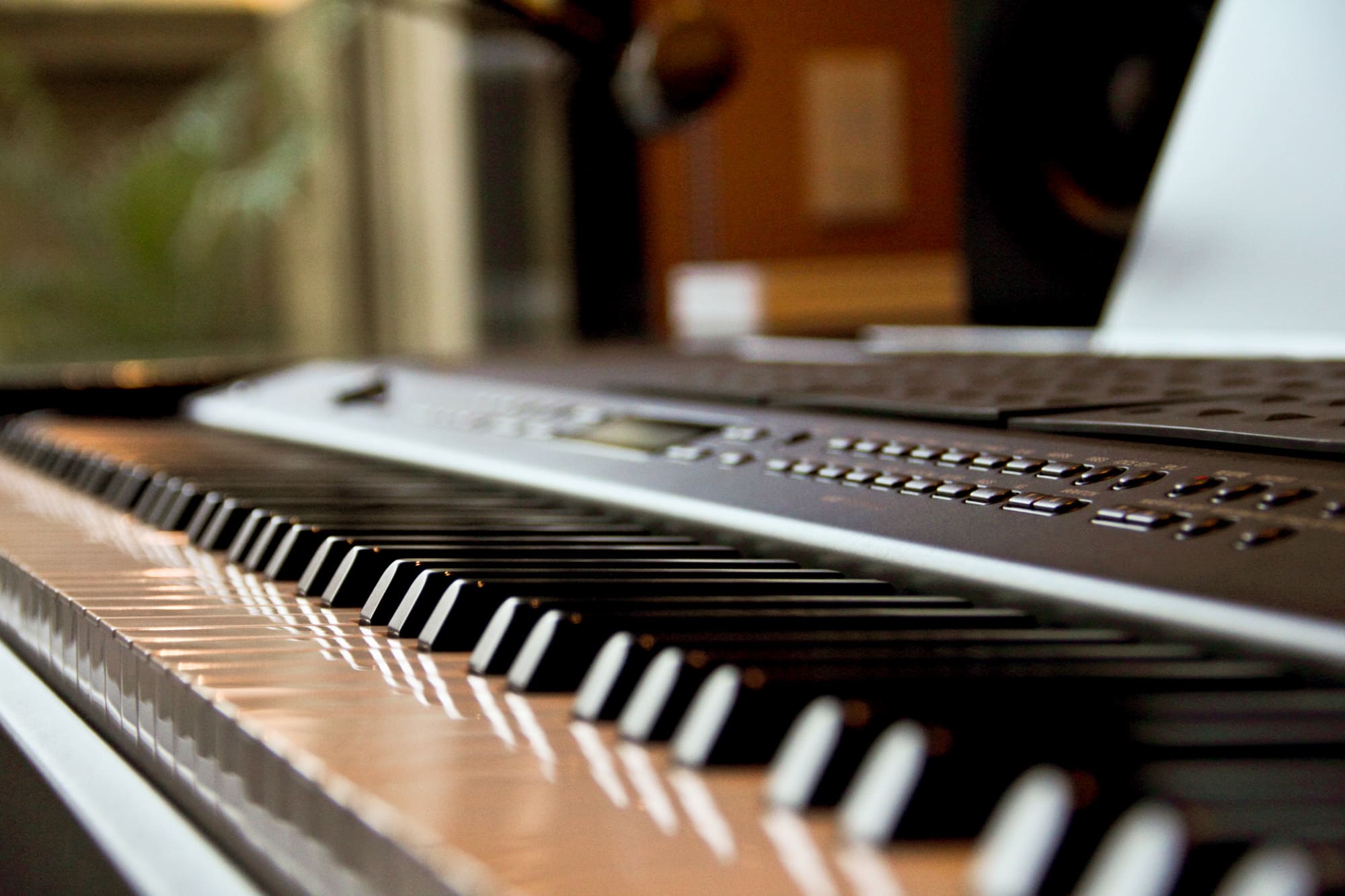 The first post in the series, discusses the choice between digital and acoustic pianos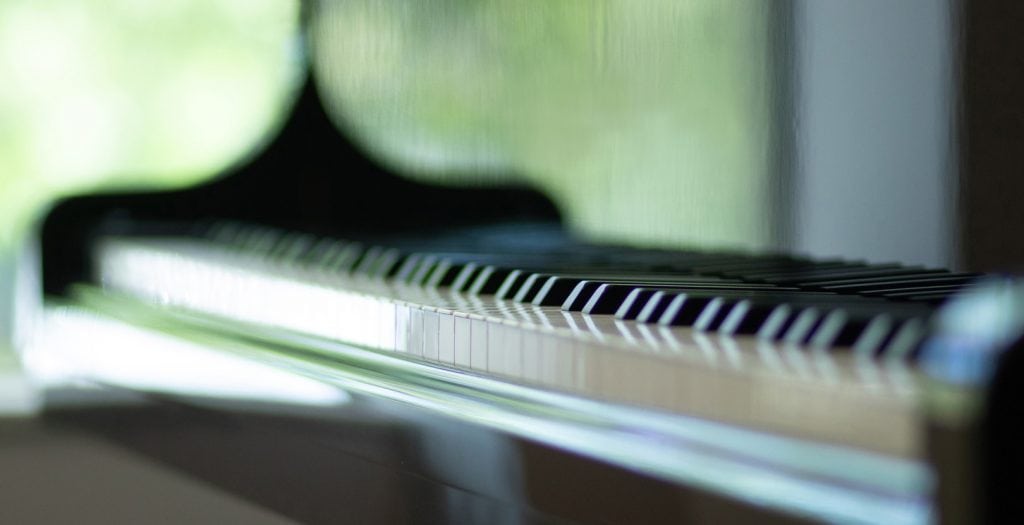 The second in the series, a must read if you are considering buying your first real piano?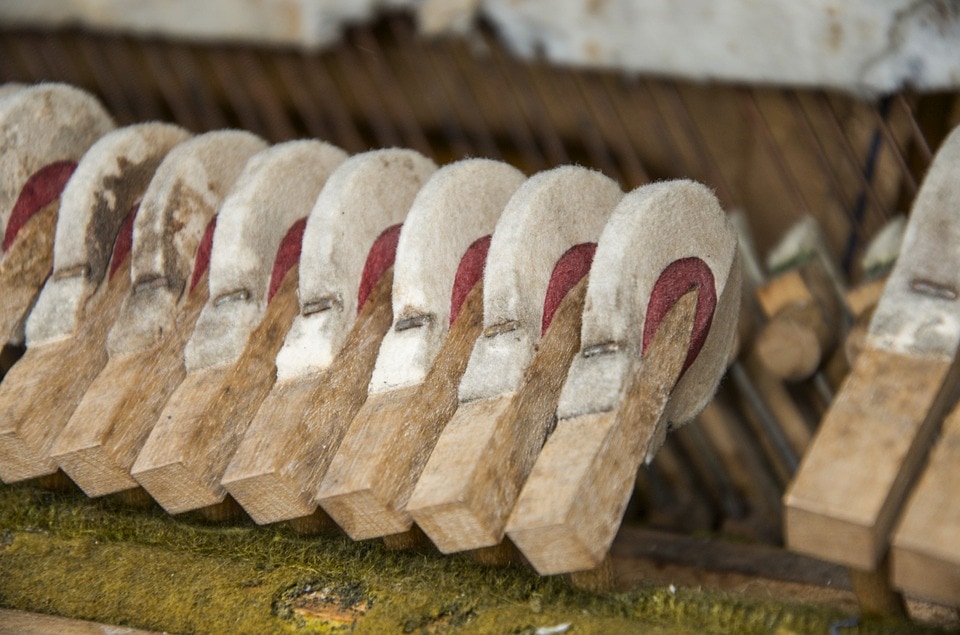 Choosing a new or second-hand piano can be a touch decision. The last post in this series, Gordon & Vincent give their advice.
---