Our piano program
All human beings, without exception, are deeply and naturally musical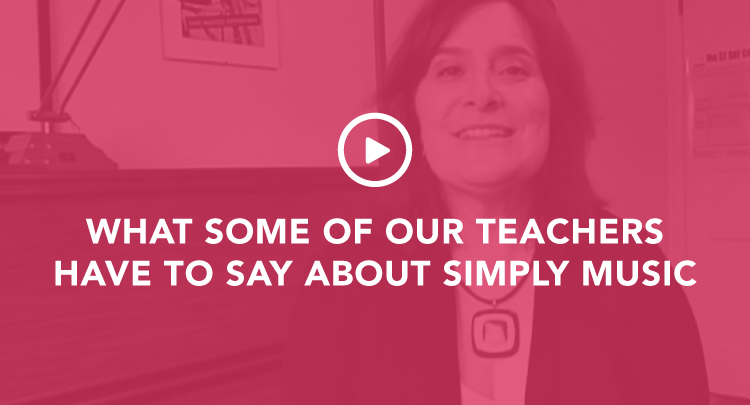 In the same way that we all learn to speak years before we learn to read and spell, Simply Music Piano temporarily delays music reading and immerses students in the experience of immediately playing great-sounding music.
We do this so successfully by introducing students to an array of unique playing-based concepts that unfold directly onto the keyboard. The result of this is that students quickly, easily, and naturally are playing a solid foundation of 35 to 50 beautiful pieces, and this is typically acquired over the first year or so of lessons.
Thereafter, our unique approach to music reading is introduced. We love that our students become strong readers and we love our unique approach of how we teach students to read. We also love the fact that we don't introduce reading from the very beginning – it's the future of music education, and it's a far more natural approach.

The curriculum
The Simply Music Piano curriculum unfolds over 6-10 years, depending on your individual rate of progress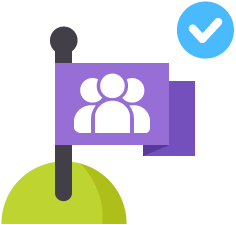 Fundamental goals
Simply Music Piano is designed to maximize the likelihood of students acquiring and retaining music as a lifelong companion. Our program is designed so that students:
Experience playing as a natural self-expression
Play a broad repertoire of music that includes accompaniments, blues, classical, contemporary, jazz, and much more
Learn to "self-generate", i.e. progress independently as musicians, and develop a strong foundation in music reading and theory
Have a highly positive, self-affirming experience

Year one
Learn 35-50 great sounding pieces in various musical genres
Begin to acquire a grasp of the fundamental tools that underscore the Simply Music Piano method
Develop the basics of accompaniment performance, composition, and improvisation
Prepare to begin music writing and reading

Year two
Learn another 25-40 pieces of various musical genres
Continue to develop and expand your understanding and use of Simply Music tools and strategies
Gain a foundation of music reading and writing
Build a stronger understanding of accompaniment, blues, and jazz pieces
Further develop improvisation and composition

Year three
Learn another 25-40 pieces of various musical genres
Further develop your use and understanding of Simply Music tools, strategies, and concepts
Expand the foundation and understanding of music reading
Broaden accompaniment performance abilities
Develop a more complex repertoire of diverse musical genres
Establish an understanding of music theory and its practical application

Year four+
Further expand students' repertoire
Develop a self-generative capacity in playing, reading, composition, and improvisation
Develop more fluency with Simply Music tools, strategies, concepts, and approaches
Explore individual musical interests
More deeply explore expression and technique in playing
Expand and broaden knowledge of music theory
---

Getting started
What you need to start learning piano with Simply Music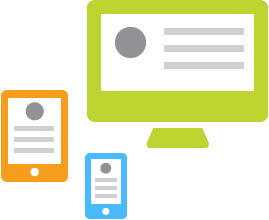 Simply Music Student Intranet
As a Simply Music Piano student, your teacher will ask you to create an online account on the Simply Music Student Intranet. Doing this is an essential and required component of your lessons and overall experience.
The Simply Music Student Intranet is where you'll purchase and access your Student Home Materials (SHMs). SHMs consist of video, audio, and PDF materials that are used in class and/or at home, and are a critical support tool designed to assist your learning of the songs, tools, and strategies that your teacher will present during your regular piano lessons.
Create an account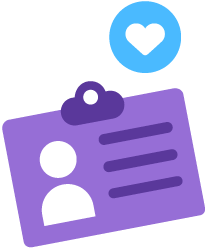 What does it cost?
Regardless of whether you are in private or shared lessons, Simply Music Teachers are entirely independent and determine their own fee structure. Contact your local Simply Music Piano Teacher to inquire about their fees.
Student Home Materials (SHMs) are a required part of your learning experience and these are acquired from time to time as directed by your teacher. Here is a quick overview of the cost of Simply Music SHMs*:
Foundation Program (levels 1-9) – $35 per level
Special Programs – $15 to $35 per level
Development Program (levels 10-18) – $8 to $12 per level
Supplemental Programs – $10 to $25 per level
All digital SHMs, once purchased, will reside in your Simply Music Student Intranet account – where you can access them 24/7 – anytime and anywhere as long as you have an active Internet connection.
* International pricing note: for those living outside of the USA, we are happy to create a pricing structure that aligns with your country's currency-value and cost-of-living.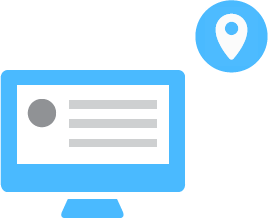 Locating a teacher
If you're looking to start Simply Music Piano lessons, the first step is to find a teacher. You can use our Locator Map to search for teachers near you, or if there are no Simply Music Teachers in your area, you can contact teachers who offer lessons for online students.
Locate a teacher