Breakthroughs in creativity for humanity
Creating a world where everyone plays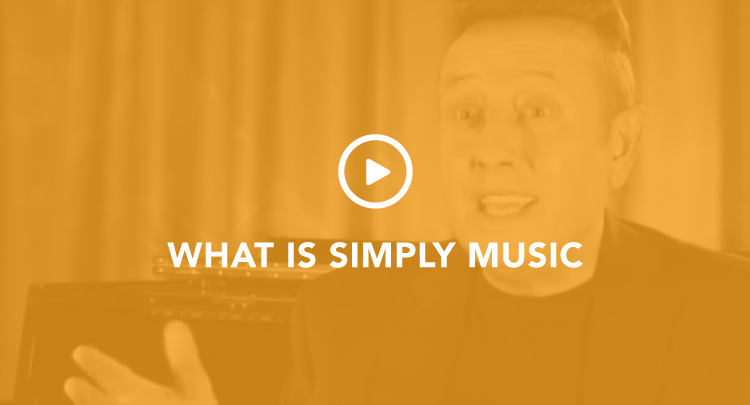 Simply Music is a world-leader and pioneer in the field of playing-based music education. We're interested in developing programs and projects that fundamentally impact populations of people. Basically, we focus on causing breakthroughs in creativity for humanity.
Below you can check out our team and affiliates, as well as the very exciting projects that we're immersed in. If you like what we're up to and the idea that music can play a new role in bringing creativity and self-expression to the world resonates with you then feel free to subscribe to our blog, follow us on social media, drop us an email and stay connected.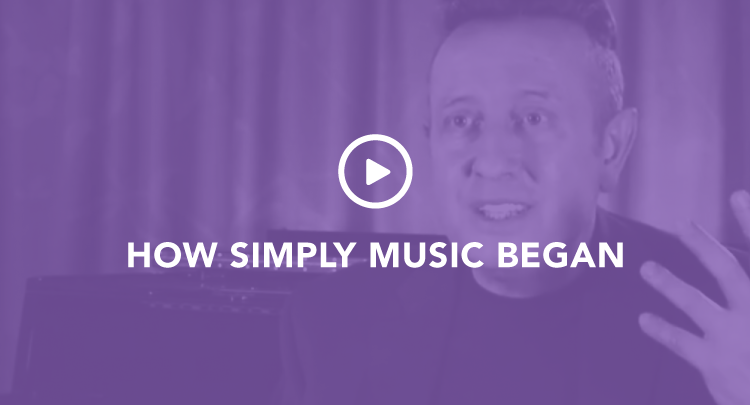 From his earliest years, Neil Moore, the Founder of Simply Music and creator of the Simply Music Piano Program, heard music and pictured it in his mind in terms of shapes and patterns. This relationship to music became the basis of his entire approach to learning and playing piano.
As an adult and a coach to traditional piano teachers, he had an opportunity to teach a young blind boy to play. Using his unique approach to music Neil taught the boy through shapes and patterns and subsequently discovered that his 'playing-based' approach could transform how quickly all piano students, of all ages, could learn to play. Thus began the foundation of what has become the world's largest playing-based music education institution.
---

About the Founder
Meet the man behind Simply Music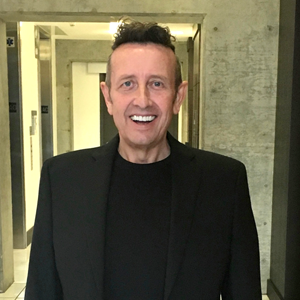 Neil Moore
Founder
Neil Moore is the Founder of the Simply Music Institute of Learning & Education. He is also the creator of the Simply Music Piano Method. Neil was born in 1957 in Melbourne, Australia, and began studying piano at the age of 7. He has spent most of his life actively involved in 'playing-based' music learning.
Neil composes and arranges much of the music used throughout the Simply Music Piano Program. In addition to curriculum development, Neil's most extensive field of focus has been the training and coaching of piano teachers. Currently, Neil guides the direction of the organization and advises on its executive operations.
---

Projects
How we're helping make music a part of everyone's life

Simply Music Gateway
In partnership with Karen Nisenson, a world leader in Special Needs education, we've created a brilliant Adaptive Piano Curriculum for children with any special needs – including sensory processing disorders and Autism spectrum.
We think we can make an extraordinary global impact with this project, and we're especially excited about making this program available to every special needs family in the world.
Learn more
---
We support Music & Memory
Dedicated and committed to continuously contributing to those in need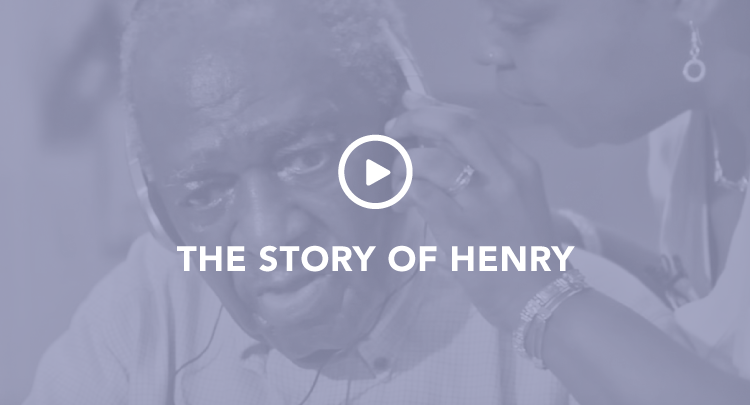 What is Music & Memory?
Music & Memory is a non-profit organization that brings personalized music into the lives of the elderly through digital music technology.
Working with caregivers all over the world, Music & Memory vastly improves quality of life to those struggling with Alzheimer's, dementia, and other cognitive and/or physical challenges by helping them reconnect with the world using music.
Visit Music & Memory
Ways you can help
No one wants to end up alone and isolated in the later years of their life. It's hard to see a loved one suffer with Alzheimer's or other forms of dementia. Help ease those in need with the gift of music. Your contributions will help Music & Memory's proven program of personalized music reach more individuals struggling with Alzheimer's, dementia and other forms of cognitive and/or physical impairment.
---

Affiliate program
Check out our affiliates that promise extraordinary musical experiences

Music Rhapsody
The world, more so than ever before, needs creative thinkers who inspire possibilities. The younger that children are immersed in music, the better prepared and developed their minds are to contribute to the new technological world we're living in.
The Music Rhapsody program, developed by world-renowned educator Lynn Kleiner, lays an extraordinary foundation that nourishes and nurtures the creativity and self-expression of every child. This beautiful music-making program, starting from birth through age 5, is designed to transition seamlessly into the Simply Music Piano Program.
Visit Music Rhapsody
---

The Playground
Music, interviews, news, and more from the Simply Music blog
Latest from The Playground
Songwriters – Promoting & Releasing Your Songs

Written by: Katie Knipp So, you've just spent hundreds of "man hours" writing, recording, mixing, mastering, and stressing! Now what? Now, my friends, the real work begins. There is a certain order to releasing a song, and having released 5 CDs myself, there are lots of things I've learned along the way. Protect yourself…

Read more

So You Want to Play in a Band (Part Two)

Written by: Page Stegner It is not as intimidating as one might think! 15-year-old level 3 Simply Music student Antoine ROCKED the house when he jammed for the first time with my band 'the Smokin' Rats'. As Antoine stepped through the front door his eyes grew big as saucers at the sight of the set-up stage…

Read more
Subscribe to The Playground