Teacher Training Program
Join the global community of Simply Music Teachers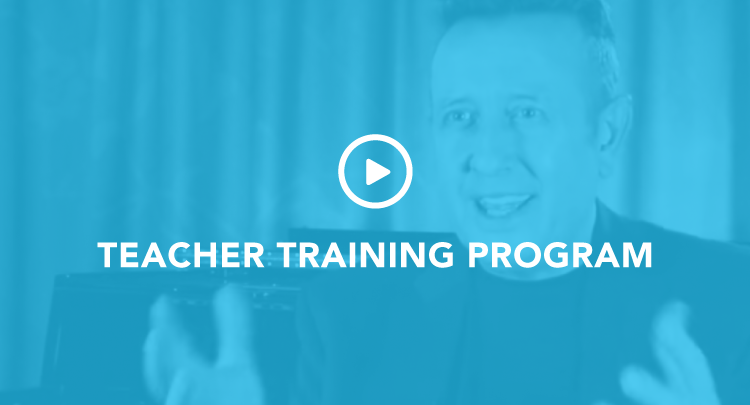 To become a member of the Simply Music Teacher community there is a one-time, low-cost Initial Teacher Training Fee of $395*. Other costs vary depending on how quickly you and/or your students move through the curriculum as well as the size of your studio (see the teacher brochure (PDF) for full details on costs).
We provide you with everything you need to get started and successfully teach our program. It's a simple equation – our promise is to astound you with value that is far beyond the cost.
* International pricing note: for those living outside of the USA, we are happy to create a pricing structure that aligns with your country's currency-value and cost-of-living.