Teacher Training Program
Join the global community of Simply Music Teachers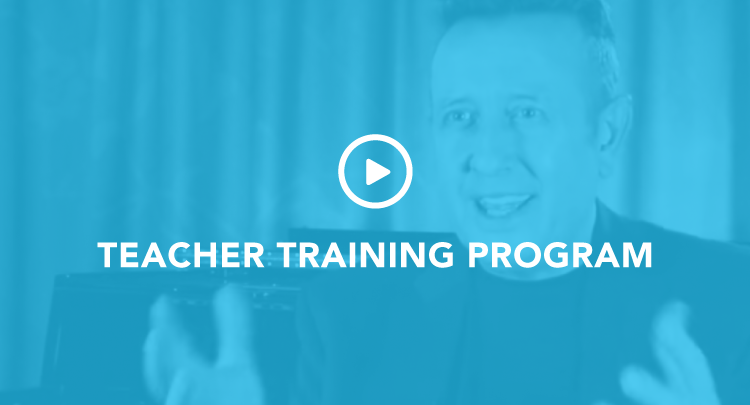 To become a member of the Simply Music Teacher community there is a one-time, low-cost Initial Teacher Training Fee of $950*. Other costs vary depending on how quickly you and/or your students move through the curriculum as well as the size of your studio (see the teacher brochure (PDF) for full details on costs).
We provide you with everything you need to get started and successfully teach our program. It's a simple equation – our promise is to astound you with value that is far beyond the cost.
* International pricing note: for those living outside of the USA, we are happy to create a pricing structure that aligns with your country's currency-value and cost-of-living.

What you get
Access training resources and tools for Simply Music Teachers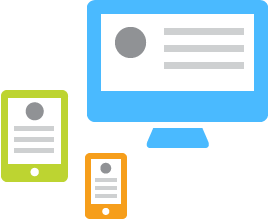 Simply Music Teacher Intranet
The Simply Music Teacher Intranet is the hub of the Simply Music Teacher community – it's where everything happens. Here is where you access all of your Teacher Training Materials, support materials, map profile, account details, and so much more. You'll be provided with everything listed below, all through the Simply Music Teacher Intranet.

Curriculum training
24/7 online access to detailed streaming video training that presents every step of every song for years of lessons
Streaming audio recordings of each of the songs your students will be learning
Downloadable reference materials (i.e. clues, diagrams, and instruction on key concepts)

Knowledge library
This is huge! Right from the beginning you'll have access to a vast library filled with a plethora of resources.
Here you can access audio and/or video recordings of trainings, workshops, and conference calls that focus on a variety of topics.

Business & studio support
We aim to make everything as simple as possible. Some studios use complicated hi-tech systems or apps, and if that's not for you, you'll benefit from our easy to learn and effective systems.
These include pre-made record forms for inquiries, attendence, payments, and much more.

Additional features
Every active Simply Music Teacher gets a customizable map profile on our Locator Map where students can find teachers near them.
You can also take advantage of our student and teacher linking features which allow teachers to support their students and assist with their progress.

Simply Music Communications
Simply Music Communications (SMCs) are email messages that help keep you in sync with Simply Music. SMCs are how we inform you of changes, updates, events, and any other news about what's going on in the Simply Music Teacher community.
Simpedia
Since 1998, we've followed the Simply Music Teacher community everywhere they gather to join discussions and answer questions from teachers all over the world.
We've also assembled these discussions into a massive, searchable database of shared knowledge and experience. Think of it as our own personal Simply Music Wikipedia – we call it Simpedia.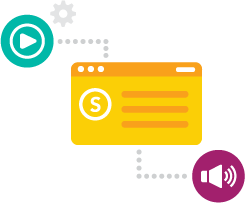 Student Home Materials
Every student you teach has access to an extraordinary support system. With a Simply Music Student Intranet account, they can purchase and access the full catalog of online digital Student Home Materials (SHMs). SHMs are a critical component in the student's learning experience and consist of audio, video, and printable reference materials.
These materials are brilliant and powerful, providing a unique level of support to your Simply Music Piano students. Where relevant, a Teacher's Edition of the SHMs is included as part of each component of the Teacher Training Materials.
---

How it works
All human beings, without exception, are deeply and naturally musical
---

Getting started
A new way to teach piano
The cost to become a Simply Music Teacher is remarkably low. Our promise is that you will be astounded by the value of what you are being provided with in comparison to what it costs to be a member of the Simply Music Teacher community. Our Initial Teacher Training Program establishes context, gives you the fundamentals of the program, expands and develops your ability to understand and talk about Simply Music, and comprehensively prepares you, in a matter of weeks, to successfully teach Foundation Level 1 to your students.
After you enroll in our Teacher Training Program you'll be given immediate online access to the Initial Teacher Training Program (including all of the relevant Teacher Training Materials), the Teacher Library and our Teacher Community. If you wish, you can begin your training immediately! Of course, the beauty of having access to a 24/7 online training program means you can do your training whenever you want to, wherever you want to. You can progress as quickly or as slowly as you wish – all you need is Internet access.