Have you met Martha Argerich?
Found in: Miscellany & Merriment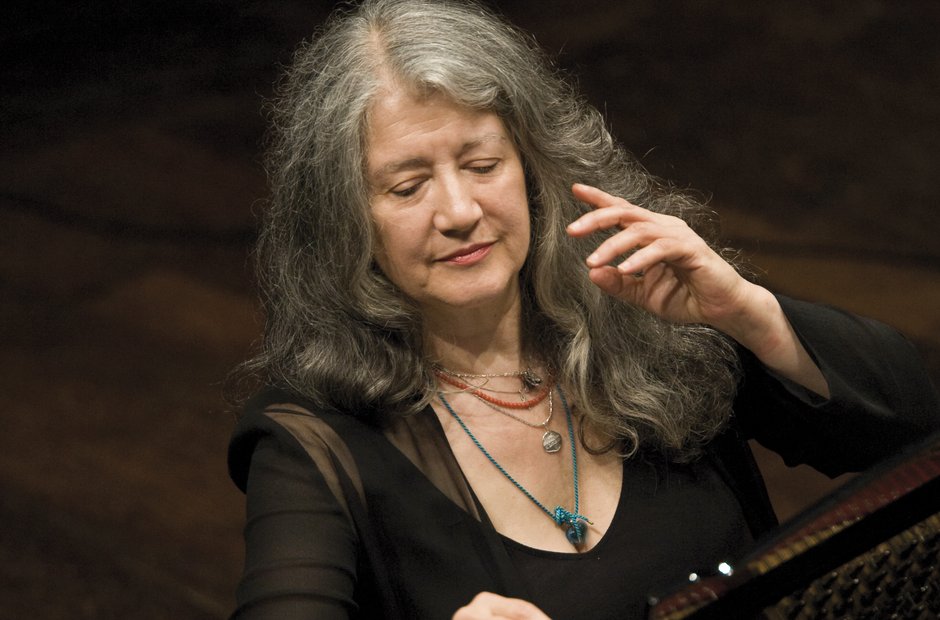 Born June 5, 1941 Martha Argerich is an Argentine-Swiss classical concert pianist. She made her concert debut at the age of 8 and is considered to be one of the greatest pianists of the recorded era!!

 


Here's a video of her playing her signature piece, the Prokofiev Piano Concerto No.3 at the 25th Singapore International Piano Festival (SIPF) 2018.
---