Keep your piano close and this collection of helpful posts closer
Found in: Coaching, Miscellany & Merriment
The holidays are fast approaching! This may mean quite a long break for both teachers and students. Whether that's a scary thought for you or a time you use to spread your creative wings, this group of helpful posts from our archives is sure to keep you close to the piano, honing your craft.

A project to get you feeling festive
Australian Simply Music teacher Elizabeth Gaikwad has created a collection of Christmas accompaniments that anyone can pick up and play, even if they only know 3 chords. Here, she presents 2 versions of Jingle Bells to prepare for a Christmas day singalong.

Preparation
For most music studios, the end of the year usually means recitals or concerts for family and friends. If this is a daunting prospect or you're looking for ways to ensure a peak performance experience, check out this post from Leila Viss where she shares essential elements to performing confidently.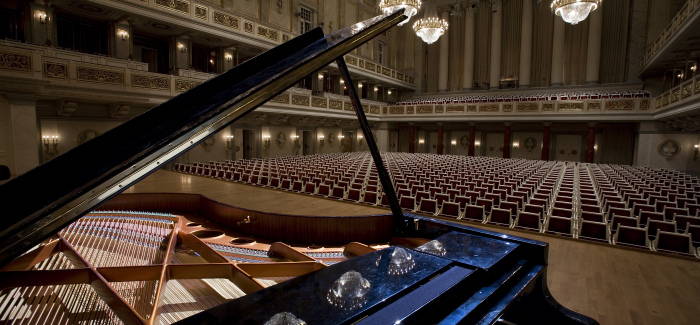 Motivation
To soldier on or surrender when motivation is lacking? That is the question! This chat between veteran Simply Music Teachers Robin Keehn and Laurie Richards explores the issue of motivation and how we handle those peaks, valleys and plateaus on our lifelong musical journey (including through the holiday season).

Development
A long break means no new material, but there are still many ways to develop yourself musically, including exploring your existing repertoire to advance your musicality and deepen your playing skills. If you are looking for new ways to play with more flow, fluidity and grace, then this tutorial with Nancy Reese is highly recommended.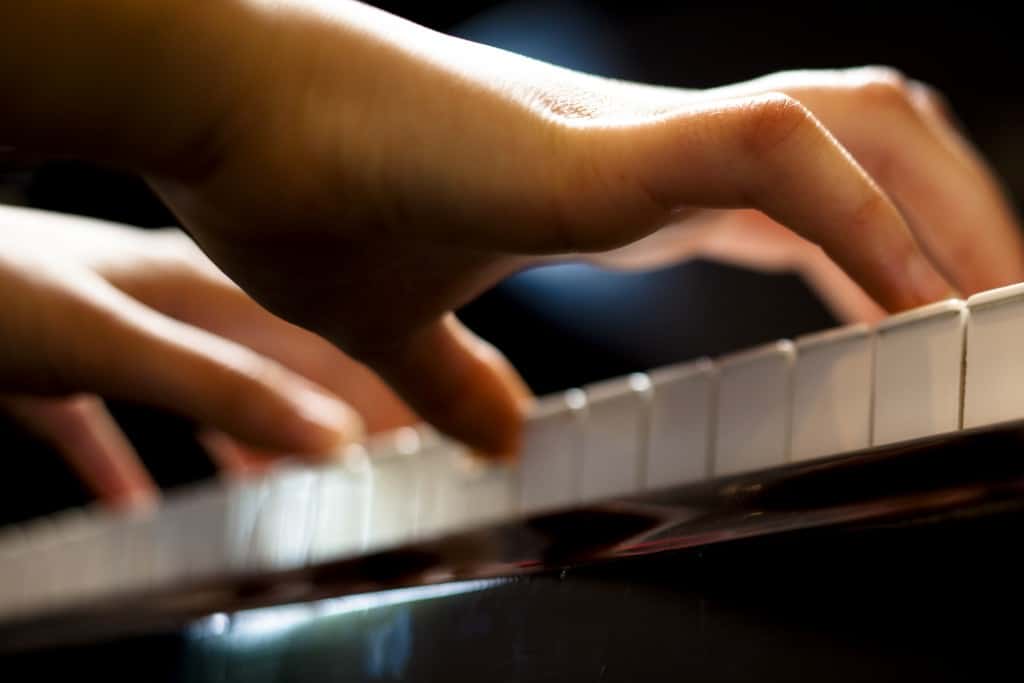 Focus
Keeping your playlist alive over this long break can mean you'll avoid the the New Year drag of getting it back into shape and return ready for new adventures! This post by Marg Green includes some really handy plans, encouragement and ideas to keep you focussed through the holidays.

---