Have you met Diana Krall?
Found in: Miscellany & Merriment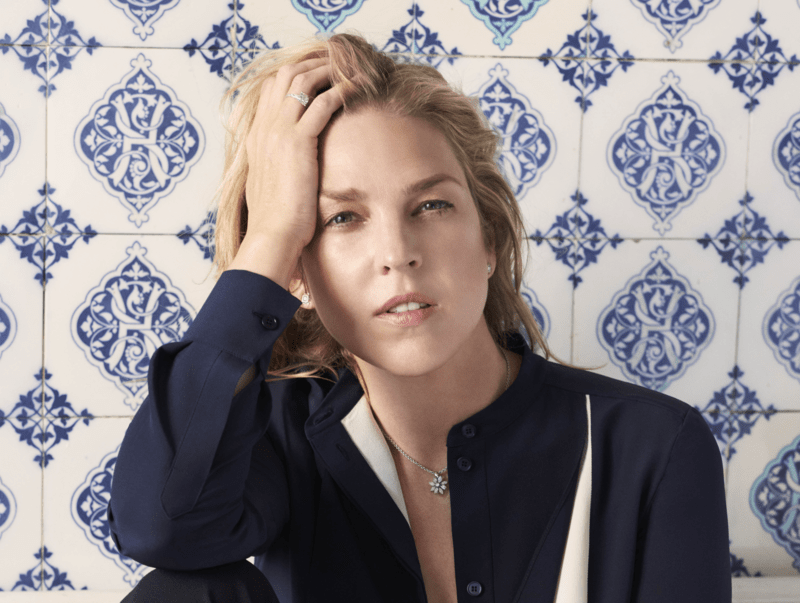 I'm sure if you've even stuck your toe into the pool of modern Jazz, you've heard of Diana Krall!
The Canadian jazz pianist, songwriter & singer, known for her contralto vocals, she has sold more than 6 million albums in the US and over 15 million albums worldwide. On December 11, 2009, Billboard magazine named her the second Jazz Artist of the Decade (2000–09), establishing her as one of the best-selling artists of her time. Krall began studying piano herself at the age of four, in high school she was a member of a student jazz group; at 15, she began playing professionally in local restaurants. Krall won a scholarship to attend the Berklee College of Music in Boston, where she studied from 1981 to 1983, before going to Los Angeles to play jazz. She returned to Canada to release her first album in 1993.
If you're new to Ms Krall or would like to reaquaint yourself here's here 'This Is Diana Krall' Spotify Playlist!
---