Showing all 2 results in Women in Music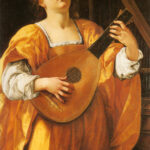 Have You Met Maddalena Casulana?
Have you met Maddalena Casulana? Born 1544 in Italy she was the first woman to publish her own musical compositions! Women's roles in the early 1500s largely centred around domestic duties and a constrained societal existence with the expectation that they would live humble, demure…
Written by Gretta Dunn on Jan 29, 2021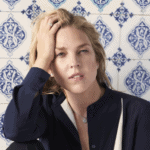 Have you met Diana Krall?
I'm sure if you've even stuck your toe into the pool of modern Jazz, you've heard of Diana Krall! The Canadian jazz pianist, songwriter & singer, known for her contralto vocals, she has sold more than 6 million albums in the US and over 15…
Written by Gretta Dunn on Nov 12, 2020