The Ballads, Songs & Vignettes (BSV) Collection [Part 9]
Found in: Miscellany & Merriment, Neil Moore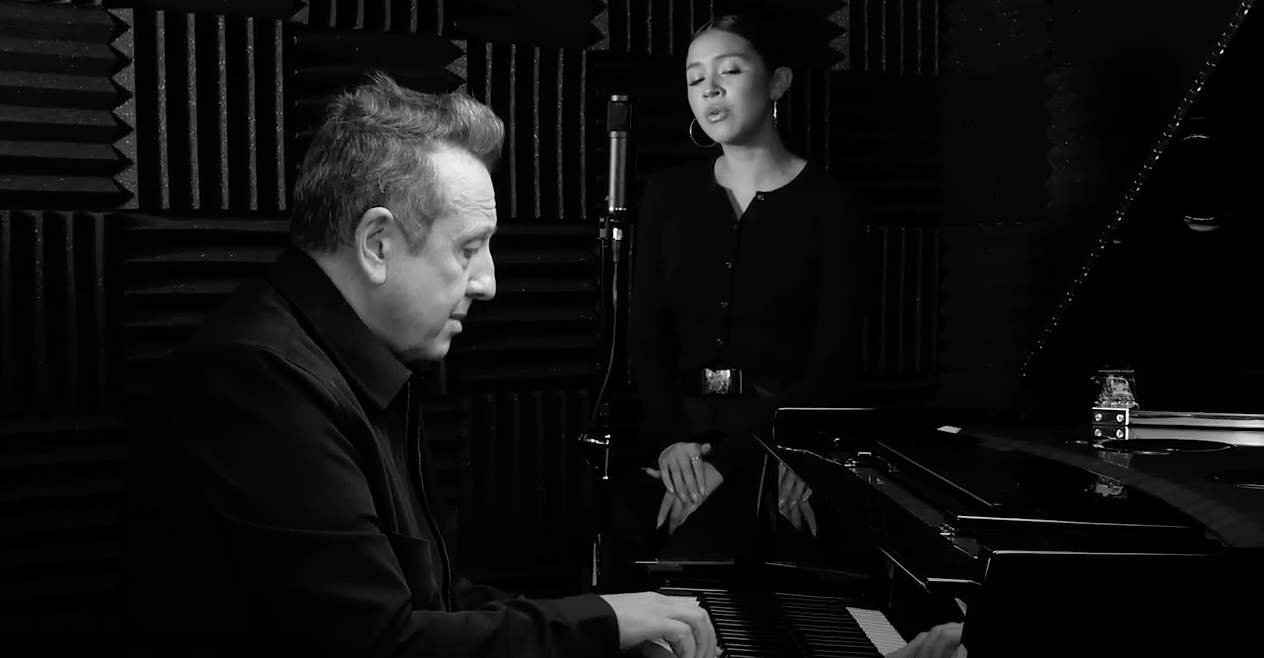 In the BSV series, each video will have a description, written by Neil–some of them are brief and some are longer. To watch the introduction, read the first installment in this series "The Ballads, Songs, & Vignettes Collection [Intro]"
Song #15: "Deep River"
As many of you know, I've struggled with a multitude of personal issues throughout my life and, at times, things have gotten pretty dark for me. Particularly in my teens and early adult years it was a strange paradox – how can I be surrounded by people whom I love, and who love me, yet still at times feel very lonely? Although "Deep River" is written in the feminine, it speaks to those times when I just needed to have faith that "this too, will pass."
From a compositional perspective, we teach a simplified arrangement of this song to our Year-1 or Year-2 students, and it's typically taught as a solo piano piece. In this arrangement I present a piano/vocal rendition. Destiny's performance of this piece is delivered with a lovely sensitivity and authenticity, and I really love how tentatively she feels her way through the mood and sentiment of the piece.
DEEP RIVER
Deep River flows,
Nobody watching her.
Deep River, nobody seems to care.
Deep River knows,
Know what she has to do.
Deep River, nobody seems to care.
Move on slowly, let your river flow
Gently flowing river.
Still water flows
Nobody watching her
Deep River somebody, somewhere knows.
---
More from Simply Music:
---