Taking the Lead – Our Favourite Movies Featuring the Piano
Found in: Miscellany & Merriment
A piano in the background has helped set the scene in countless movies, but it's rarer for it to take a leading role. Here's a selection of our favourite movies featuring our favourite instrument.

I guess we have to start with a film called The Piano, and although it isn't necessarily all about the instrument, it's worth watching for its visual beauty. It's about the difficult relationships between a piano teacher forging a life in the wilds of New Zealand, her obsessive student and her controlling husband. Holly Hunter insisted on playing the featured pieces herself. The prop piano used in the famous beach scene was recently sold for just $NZ1000.

Another obvious title, and again not entirely about music, but a beautifully-made film about a confronting subject, based on the story of Władysław Szpilman. A Jewish concert pianist in WW2 Warsaw attempts to evade the Nazis, his musical skills playing a major role in his survival. Not surprisingly, Polish composer Chopin is heavily featured in the score, played by Szpilman.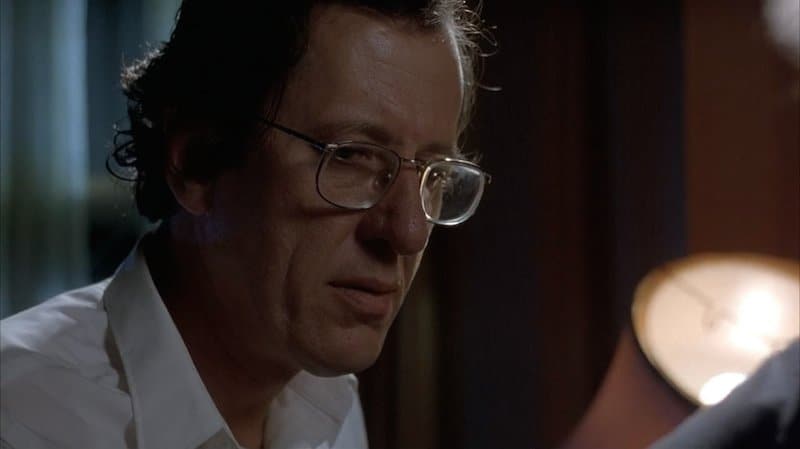 The film that launched Geoffrey Rush's international cinema career was based on the life of David Helfgott, chronicling his rise as a young prodigy to his mental breakdown under intense pressure, and beyond to a redemption born from his ongoing relationship with music and loving supporters. Although the film has been criticised for some of its inaccuracies, it has done a service for the real David Helfgott who has built a successful solo career since its release.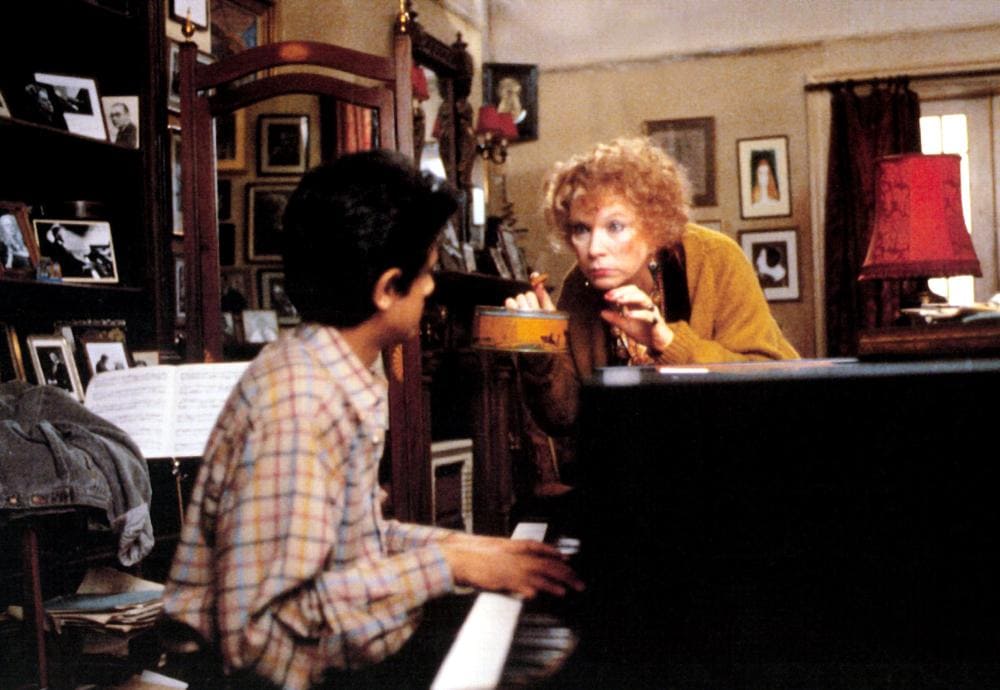 Shirley MacLaine stars as a strict but loving piano teacher who, having failed in an international performing career, is attempting to redress her own failures through her precocious but unassuming student Manek. It comes across as a gentle homage to learning and the value of dedication to your craft.

This 1970 American classic features Jack Nicholson as Bobby, a former prodigy who has ended up as a hard-living oil rigger and who has to face the music, as it were, reuniting with his estranged and ill father. A challenging and thought-provoking movie, worth watching just for an iconic scene where Bobby leaps from his car in the middle of the road and onto a truck carrying a piano to play Chopin's famous Prelude in Em.

This film has made it to many a best-of list despite its unusual structure – an assortment of documentaries, reconstructions and oddities all illuminating aspects of the character of the famous Canadian pianist. The crazy format seems to suit the chaotic life of this eccentric and divisive virtuoso.

This documentary follows the construction of a single piano at Steinway's New York factory, "from forest floor to concert hall", a process involving 12 months of love and care from a host of marvellous craftspeople. Along the way, we hear the likes of Lang Lang and Harry Connick Jr discussing the relationship they share with the instrument and trawling through rooms full of apparently identical pianos until the find 'the one'.