Animals Playing Instruments – Our Fascination & Favourites
Found in: Miscellany & Merriment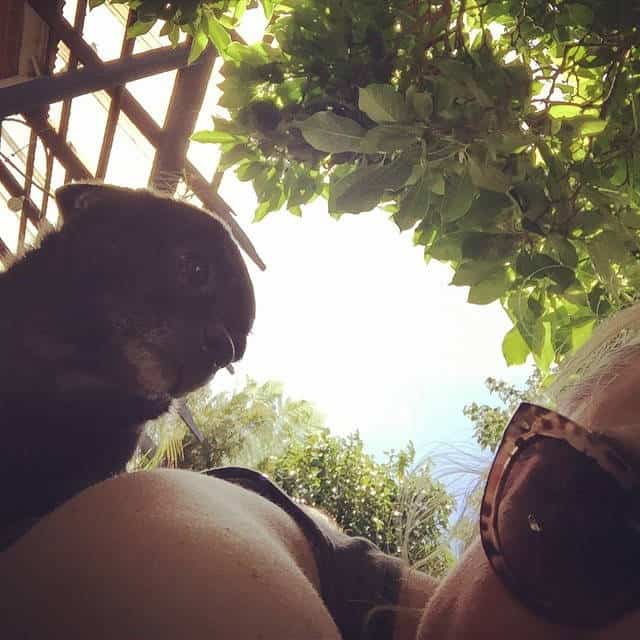 Who doesn't love a good viral animal video? (Me, I have a particular soft spot for horse tricks and dog antics!) I think all pet owners have been in the situation where we are merrily practicing our instruments and our pet decides that their need for love and attention outweighs whatever noisy, insignificant thing you are doing! I know my Chihuahua, Lester, does this to me all the time, and on occasion he's been known to join in, howling along with my less than stellar harmonica playing!!

A recent 'howlmonica' session got me to thinking that maybe there were other furry friends that liked to get in on the action?!

Have you ever wanted a perfect duet partner?
Or a great percussionist, who's not so fond of Oasis?
For the cat lovers… mini D.J's
This cat has a wow of a time tinkling the ivories
We all know you can teach birds to sing but what about playing guitar? (This one's for our resident bird lover Stacie!)
Even the otters at the Smithsonian National Zoo are getting in on the fun
Again at the Smithsonian Zoo, Shanti, the musically inclined elephant plays the harmonica

Animals playing instruments. If it's your cup of tea but we don't have your favourite, the comments section below is the place to let us know!