A World Where Everyone Plays
Found in: Miscellany & Merriment, Simply Music Community
"Some people think music education is a privilege, but I think it's essential to being human" – Jewel

Since 1998, Simply Music has provided transformative music education via our Teacher Training Program, giving musicians, from the relative novice to the most formally trained, the opportunity to teach an innovative, effective, playing-based program to students of all ages.
Thanks to the new digital format of the training program, it's now possible to learn to teach our breakthrough method and open a studio anywhere in the world. If you have the ambition to teach, we have the program. We can be anywhere you are.
We're excited to see how Simply Music Digital helps us reach more people across the globe. We now have teachers in 12 countries. To celebrate the diversity of the nations we've reached so far, here's a sampling of the unique music of each.
*Click the title for the instrument's history and the photo for it's audio/video.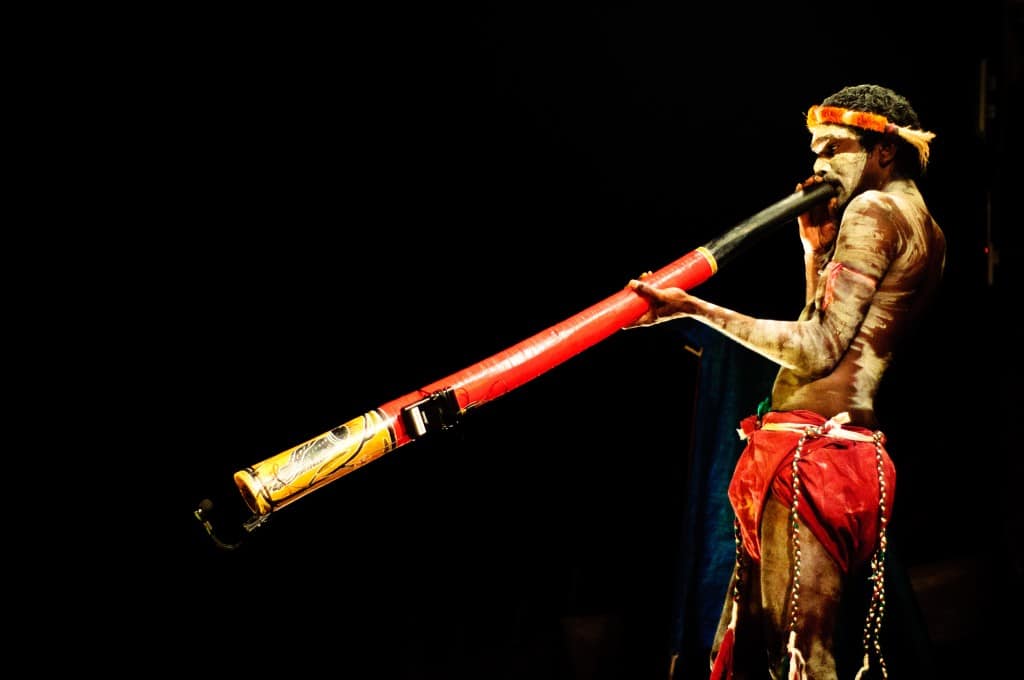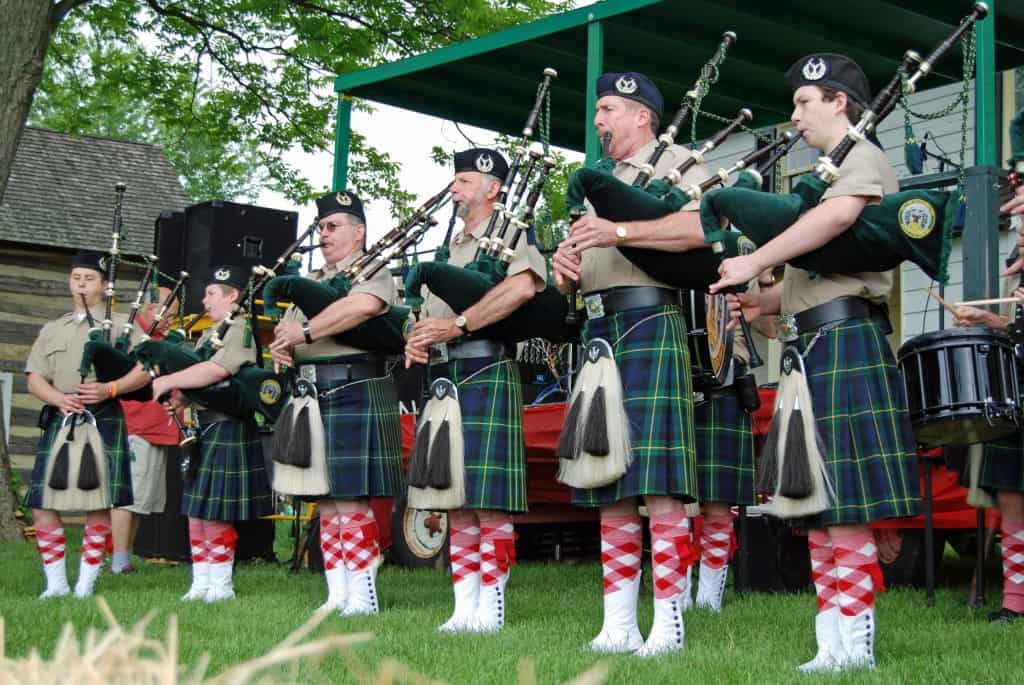 Credit: www.clarelibrary.ie