A Study in Songwriting – Pt 3: Jennifer Lee
Found in: Coaching
Simply Music Teacher Jennifer Lee continues the conversation about writing songs with a reflection on how simple projects can be the unexpected beginnings of great inspirations, including some of the wonderful songs on her forthcoming album.
---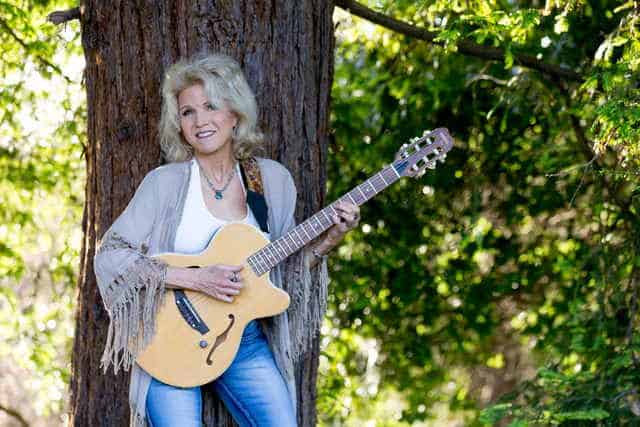 For me, I'm certain that the frequency of inspiration's visits are a direct result of the fact that I pretty consistently put myself in the way of it – I make myself available to it… and not always intentionally.
At this point in my journey as a songwriter, I am aware of certain activities that seem to be enormously helpful. I'm going to share one in particular with you. I've chosen this one in part because it's been so fruitful for me. But also because the discovery that it's a consistent inroad to sophisticated musical innovation – this was a revelation to me.
This already has me in the music-making arena: Creating exercises or composing songs for my students. I know you must be thinking, "Big deal. You're intending to compose and you compose. So where's the tip?" Well, the point is that, in every instance when I'm at this task, I have no intention of composing something that I will ultimately deem worthy of recording and performing in concert. My goal is simply to create something that will help me communicate certain musical principles and/or techniques to my students. Nonetheless, the end result is often a full blown song for my own repertoire, with the original goal having turned out to be just one of the stepping stones along the way.
My current recording project (2 full-length CDs and a few singles) includes four songs that came about in this way:
What You See Is What You Get – began as an example of what jazz musicians refer to as "intuitive changes" for a group of Simply Music colleagues at a symposium workshop I was teaching.

Beautiful Muse – began as a song to demonstrate the concept of parallel movement to my intermediate and advanced piano students.

I'm The Firefly – began as a composition for my beginning guitar students – a song that would require only one chord-shape moved around the neck of a guitar with standard tuning.
Although my intention was to speak about just that one avenue into songwriting, I feel I'd be remiss if I didn't also share this with you: The contemplation of loved ones who've passed on has yielded some of my very best songs. Four of the songs that will be on the first disc of my recording project came about in this way.
In the case of three of these songs, my loved ones felt tangibly present with me as the songs were coming through. Of course, you may say that's just the presence of my memories, my love for these people and perhaps even my grief, but I could swear that these were collaborative experiences.

Happy songwriting, everyone! Go forth and create!
---
More About Jennifer Lee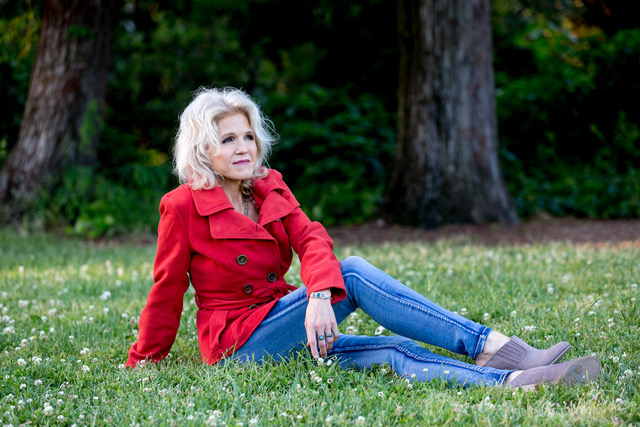 As well as being a much-loved Simply Music teacher, Oakland-based Jennifer Lee is a true multi-talent, equally at home on piano, guitar or singing in her warm, soulful voice, and a prolific and admired composer of jazz and more. "Connection is what it's all about," says Jennifer. "Connection with my band and connection with the listener. That's what creates the magic. The deeper the connection, the more magical the experience for everyone involved."
Solo and with her band, Jennifer has been featured in numerous festivals, concert series, and sold-out venues throughout California and up and down the West Coast.
Jennifer's 2009 release Quiet Joy – an exciting mix of originals, standards and Brazilian songs – was a favorite of the late Bud Spangler (drummer / Grammy- nominated producer) who called it "a JOY from start to finish." Jennifer's 2003 recording Jaywalkin' was named "finest debut of the year, big label or small" by Dan McClenaghan of All About Jazz.
Her upcoming release (summer of 2018), titled Jennifer Lee and the Ever- Expanding Universe, is a showcase of Jennifer's talents as a songwriter, featuring eleven originals as well as two cover songs. It includes performances by the likes of Randy Brecker, John Santos, Mads Tolling, Bob Magnusson and Peter Sprague (guitarist and founder of SBE Records) with whom Jennifer has been collaborating for over fifteen years.
Check out a performance from Jennifer & Carey Williams
Keep an eye out at Jennifer's website for news on the release of Jennifer Lee and the Ever- Expanding Universe and check out more of her original music on her YouTube channel.
---