Meet the Team – Mary K Ferreter
Found in: Interviews
We asked Mary K Ferreter some questions to gain some insight into her role here at Simply Music, what lights her up musically and some facts that make her the person she is.
---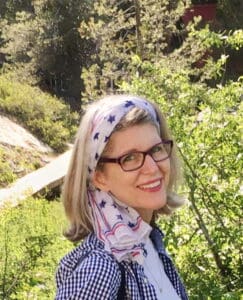 Your full name: Mary Kathryn Ferreter
When did you start and what is your role with Simply Music? I started in January of 2000. I have had many roles while at Simply Music. I've worked as Office Manager, Teacher Services Manager, Finance Department and I am on the Board. But my primary and favorite role through the years has been as direct support for Neil Moore.
What are your top 5 albums of all time? Blue by Joni Mitchell, Songs in the Key of Life by Stevie Wonder, The Last Waltz by The Band, The Four Season by Vivaldi, and Deja Vu by Crosby, Stills, Nash & Young.
Who is your favorite band or singer? I guess of all time it would have to be Joni Mitchell but I don't spend much time listening to her these days.
Who are you listening to now? Madeleine Peyroux, Melody Gardot and Ella Fitzgerald
If you were in a rock 'n' roll band, what would your job be? I would definitely be a drummer.
What song/music style reminds you of your childhood? Bossa Nova and Musicals. My mom and I cleaned the house every Saturday while singing along to The Music Man and Mary Poppins.
What song do you sing in the shower? Help Me by Joni Mitchell
What is the worst song to get stuck in your head? Anything by Abba
What song/style do you love to dance to? Big band Swing music, Blues and old school Funk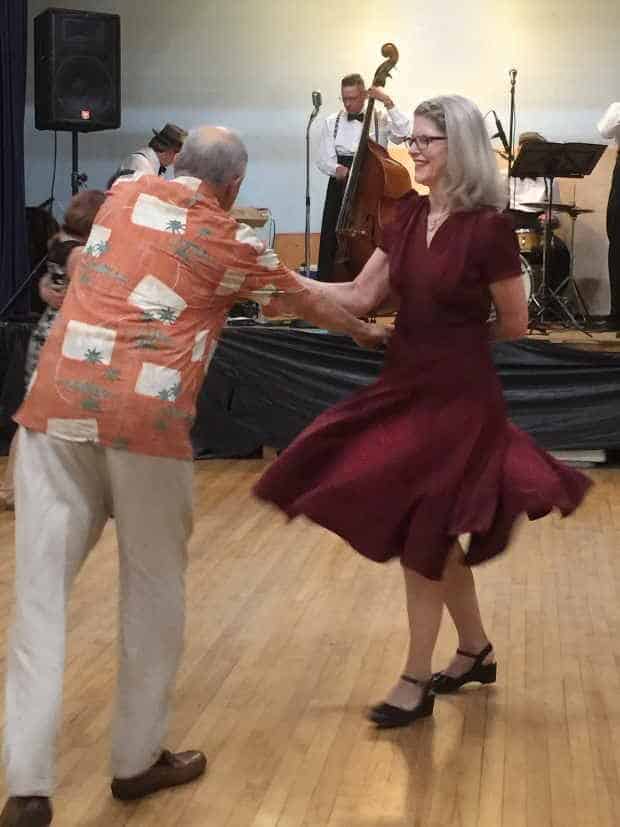 What was the first concert you went to see? It's a Beautiful Day, it was 1972 in Santa Barbara California.
What movie can you quote word for word? The Princess Bride
What is your favorite day of the week? Tuesday – it's dance night.
What's your strangest talent? I have an extremely, and I do mean extremely, loud whistle which came in handy when my kids were playing somewhere in the neighborhood and I needed to let them know that dinner was ready. It's also fun at concerts.
What was the last experience that made you a stronger person? Losing my darling husband of 35 years to cancer. It was a huge lesson in living each moment to the fullest and loving deeply because we don't know when our last moment is going to be.
What is the single best decision you have made in your life so far? Wow, that's a really hard question because there have been many great decisions in my life; marrying my best friend, having children, coming to work for Neil, etc. But what comes to mind right now is the decision to start swing dancing after my husband died. It has been such a joyous and life giving experience over the past 5 years. When I am on the dance floor I get so lost in the music and I feel like it's my soul that's doing the dancing. I just can't get enough of it.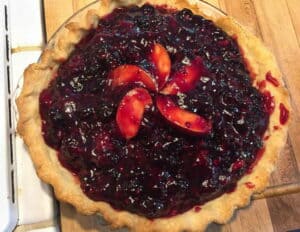 What is the best dish you can cook? My Blackberry Nectarine pie.
Are you a morning or night person? Oh most definitely a morning person. I love to get up before dawn and sit at my desk writing by candlelight waiting for the sun to come up.


---