Get to Know World-Class Jazz Musician, Joe Gilman [Interview]
Found in: Interviews
Leon Moore sits down with the wonderful Joe Gilman to get to know a little about him and his background as a professional jazz musician. Joe shares his musical inspirations over the years, and how he approached playing the songs that are outlined in the Simply Music Jazz Clues Program.
---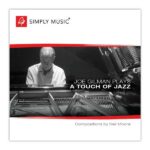 Registered Simply Music teachers and students: you can purchase the album, "A Touch of Jazz" by Joe Gilman in the 'Extras' section of your respective stores.
Joe also performed all of the 'demo' audio (SHM tracks) for Development Levels 10-18.
---
About Joe Gillman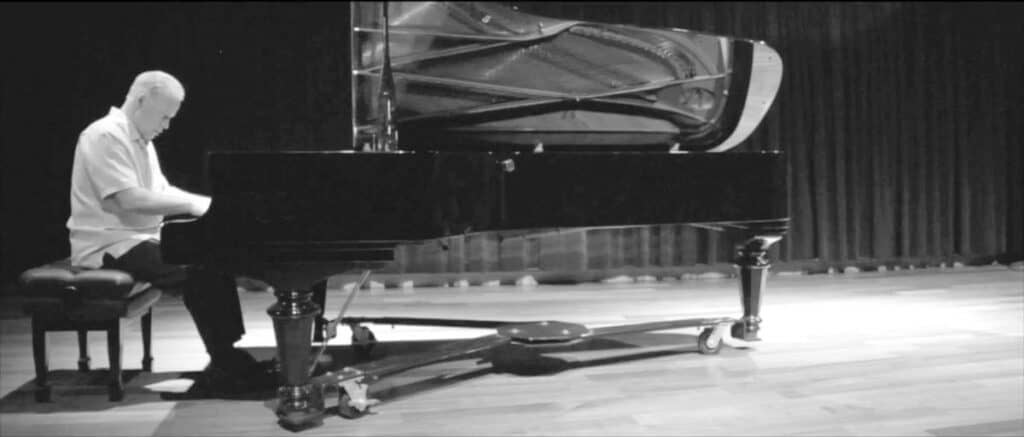 Bio from Wikipedia:
Gilman began studying piano at the age of seven and later earned degrees in piano performance and jazz studies at Indiana University, a master's degree in jazz and the contemporary media from the Eastman School of Music, and a doctorate in education from the University of Sarasota. He studied with Yuriy Oliynyk, Jerry Murphy, Frank Wasko, David Baker, James Tocco, Karen Shaw, Bill Dobbins, and Rayburn Wright.[1]
In 1992 he began directing the music theory and jazz studies programs at American River College,[2] and released the album Treasure Chest, with Joe Henderson, Jeff "Tain" Watts, and Robert Hurst.
In 1997, Gilman founded Capital Jazz Project, a Sacramento-based nonprofit organization which features thematic jazz presentations.
In 1998 and 2000, Gilman toured twelve countries on the African continent as a part of the Kennedy Center/USIA Jazz Ambassador program. The tour included regular performances with jazz guitarist Steve Homan to foreign dignitaries and resident audiences, performing with local musicians, and offering lectures and clinics to aspiring jazz performers.[3]
From 1997 to 2004, Gilman was a regular finalist in the Great American Jazz Piano Competition in Jacksonville, Florida. He was the grand prize winner in 2004.
In 2004, Gilman began a series of albums for Sunnyside Records and Capri Records featuring interpretations of the music of Dave Brubeck and Stevie Wonder. His later recordings presented musical interpretations of Contemporary American painters (Americanvas) and the sketches of M.C. Escher (Relativity).
From 2005–2012, Gilman was music director of the Brubeck Institute in Stockton, California, and artist in residence from 2012–2014.
In 2006, Gilman became a regular accompanist to jazz vibraphonist Bobby Hutcherson, and has since toured the Blue Note jazz clubs in Japan, Dizzy's Club Coca-Cola and Birdland in New York, Jazz Alley and The Triple Door in Seattle, Yoshi's in Oakland and San Francisco, the Jazz Bakery in Los Angeles, and jazz festivals such as Estoria (Portugal) Pescara and Umbria (Italy), Jazz Baltica (Germany), Sedona (Arizona), and Boston.
Come a little closer and discover this wonderful Jazz Musician for yourself: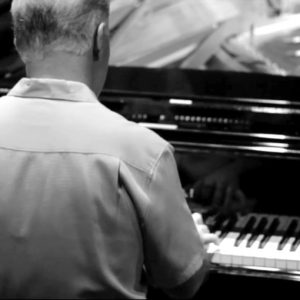 ---
Joe has some suggested listening that is mentioned in the interview for anyone who wants to get a bit more exposure to jazz, but may be unsure where to start: (I selected some good representations of songs that I think represent the artist as a nice little taste for all of you to enjoy. This links to iTunes if you're interested in purchasing any of this for your own collection as well. They will link to the red highlighted songs for suggested listening.)
---