I Found Your Keys – Interview with Laurie Richards & Neil Moore
Found in: Interviews
Laurie Richards is an accomplished musician and music educator. She earned a Bachelor of Science degree in Business Administration in the 1980s and worked as an Accountant for several years. During that time she also taught traditional piano lessons until discovering Simply Music in 2002. This unexpectedly launched Laurie on a new trajectory – growing her student body, expanding her teaching practice into a commercial studio location, and hiring both teachers and staff.
Over the last 20 years, Laurie has earned the distinction of Master Simply Music Teacher. She also coaches other Simply Music teachers, and in 2020, launched her Ivory League Coaching business. Laurie is now a Simply Music Master Coach, is heavily involved in Simply Music at an organizational and project management level. Laurie continues to work closely with Simply Music's Founder, Neil Moore. In this capacity, Laurie develops curriculum, hosts in-person and online conferences, conducts training sessions, supports teachers, as well as assists in project management.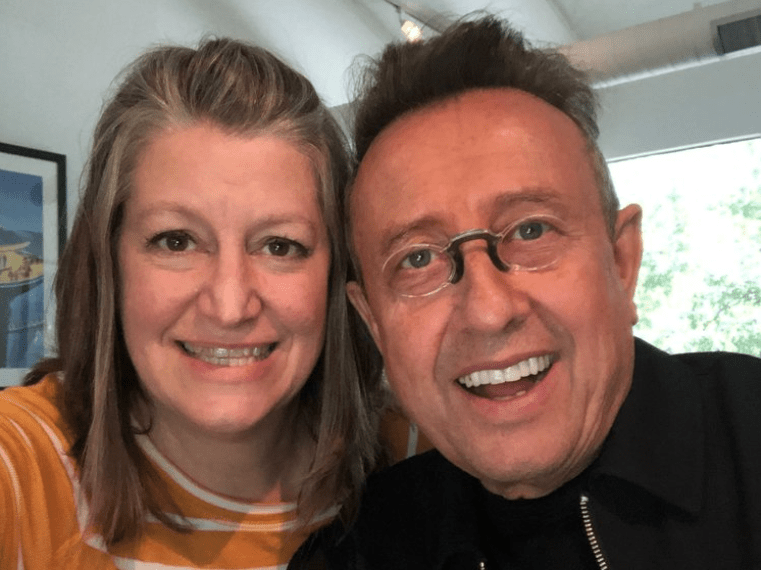 Her extensive understanding of and passion for the Simply Music program have informed the content of this book. Laurie is deeply grateful to Neil Moore for the incredible vision he shares with the world and the profound impact his vision has had on so many people.
Contact Laurie: lrichardskeys@gmail.com
---
You can buy Laurie's book, I Found Your Keys, on Amazon in hardcover, softcover and digitally. Check it out!
---