Music & Connection with Dr. Helen Shoemark
Found in: Interviews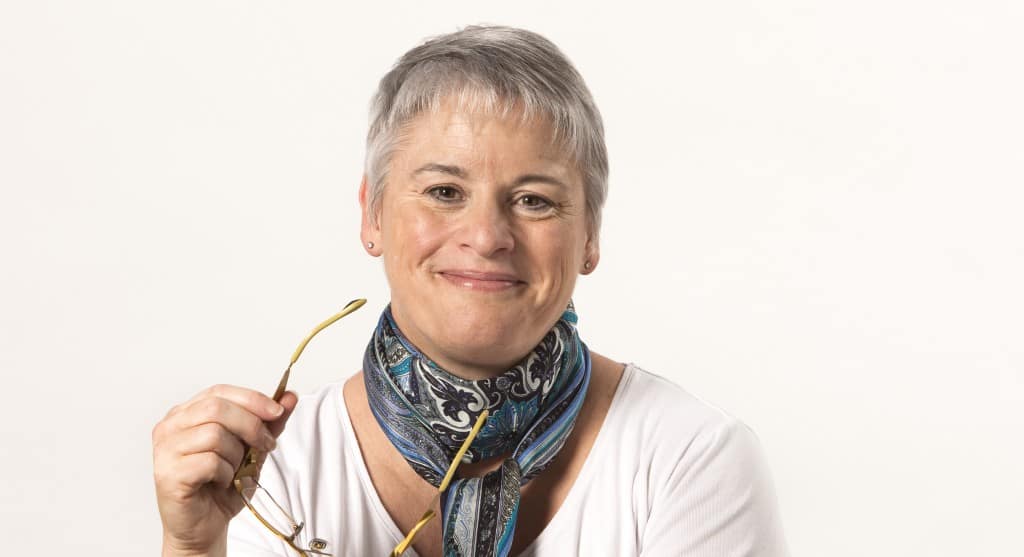 Imagine your brand new baby is seriously ill. You are in an intensive care unit sharing these vital days with all manner of doctors, nurses and specialists, and trying your best to bond with your child in a positive way. Well, music can make a difference, a huge one, thanks to the work of Helen Shoemark.
Helen has been a long-time major contributor to the world of music therapy. Her resume reads like an A-Z of the field, but her current work in particular breaks new ground in the area of early intervention, and has the potential to impact on babies and their parents well after whatever difficulties that began their time together have passed.
Musicality and all its attributes is a really fundamental way to connect. This is why I love my job! – Dr Helen Shoemark
You can't come away from a conversation with Helen without feeling uplifted and positive, full of the myriad possibilities of music as a force for well-being. Prepare to be inspired as she talks with Mel Karajas about the work that, after more than three decades, still lights her up.