12 Notes by Quincy Jones [Book Review]
Found in: Miscellany & Merriment, Reviews
Quincy Jones may well be music's all-time greatest multitalent. From jazz trumpeter to band leader to arranger for the likes of Frank Sinatra, conductor, composer, Broadway and Academy Awards director, producer for the likes of Michael Jackson, record company executive, impresario, educator, activist and more, he could create an entertaining book just by writing a list of his achievements and his amazing friends, from Nat King Cole to Jacob Collier.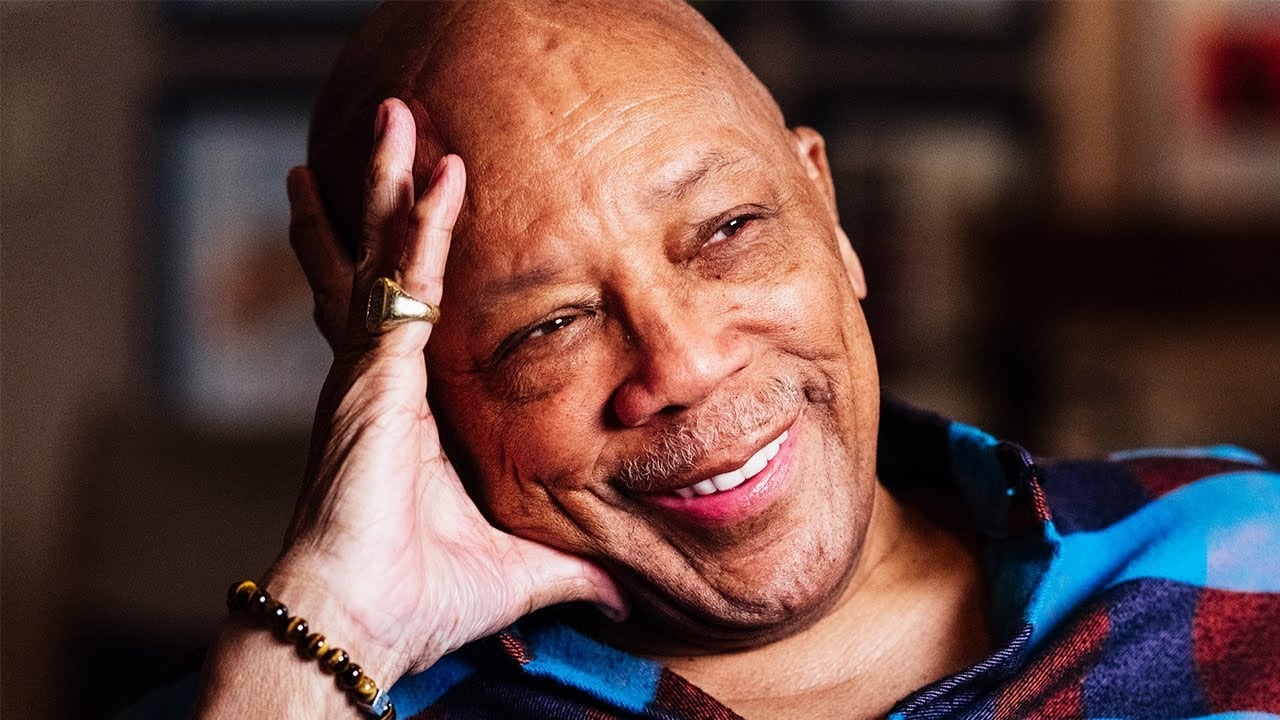 And he's built his one-of-a-kind career with enormous generosity, grace, inclusiveness and humility. For a deep dive into his packed personal and professional life, seek out his autobiography Q: The Autobiography of Quincy Jones. But for a unique peek into his creative philosophy, look no further than this accessible, revealing and unique book.
12 Notes is a collection of gems of advice, each named after one of the twelve notes in western music, each a chromatic step in the scale of living your best life as a creator – not only how to create but how to live, how to feed your soul on art; a primer on emotional intelligence. Creativity at its most contributive is founded in empathy. That means looking outward, acknowledging others, being willing to change, being respectful, sharing, keeping doors open. Each note is a little movement in the sonata of a life, an exposition on a theme from Quincy's rich career.
Quincy cleverly wraps each note's observations around a personal story. He begins at A with the story of seeing, at age ten, his institutionalized mother in the throes of a crippling dementia, and talks about how he dealt with the trauma through creating something positive, explaining that "pain has a voice and music is the method of escape for mine". Across the span of his octave of experience he builds an arrangement for a creative life, modulating through the value of hope and gratitude, being open to experience (hint: learn a little of the language of every place you visit), staying grounded, being willing to work hard and to make mistakes, getting out of your own way, avoiding negativity, and getting the best out of musicians (hint: wait till they are sleepy). His resolution is living life well, which he is still perfecting through a 70-year career.
The creative road can traverse peaks, valleys and plateaus, especially if you choose to pursue the journey of a professional. It's potholed and uncertain but it promises the possibility of thrilling vistas around the next bend. It's wondrous when you travel with an open mind and heart. As Quincy puts it, "I've found beauty in the unknown by simply giving my mind the freedom to explore". The freedom to explore is an expected right for children but something we sometimes abandon as we grow up, leaving such indulgences aside as we focus on our serious responsibilities and ambitions. The artist is seen as some kind of specialist service to whom we hand over the job of distracting us from our lives. Yet creativity, whether the highest art or the humblest idea, I believe, is what makes us our most human. We ignore it at the cost of our greater selves, a cost becoming greater as we head into a faster-moving world which more than ever needs our adaptive skills to navigate and our openness to ideas to direct. Creativity sharpens our cognitive abilities and helps us think big. Quincy is one of our biggest thinkers both musically and socially.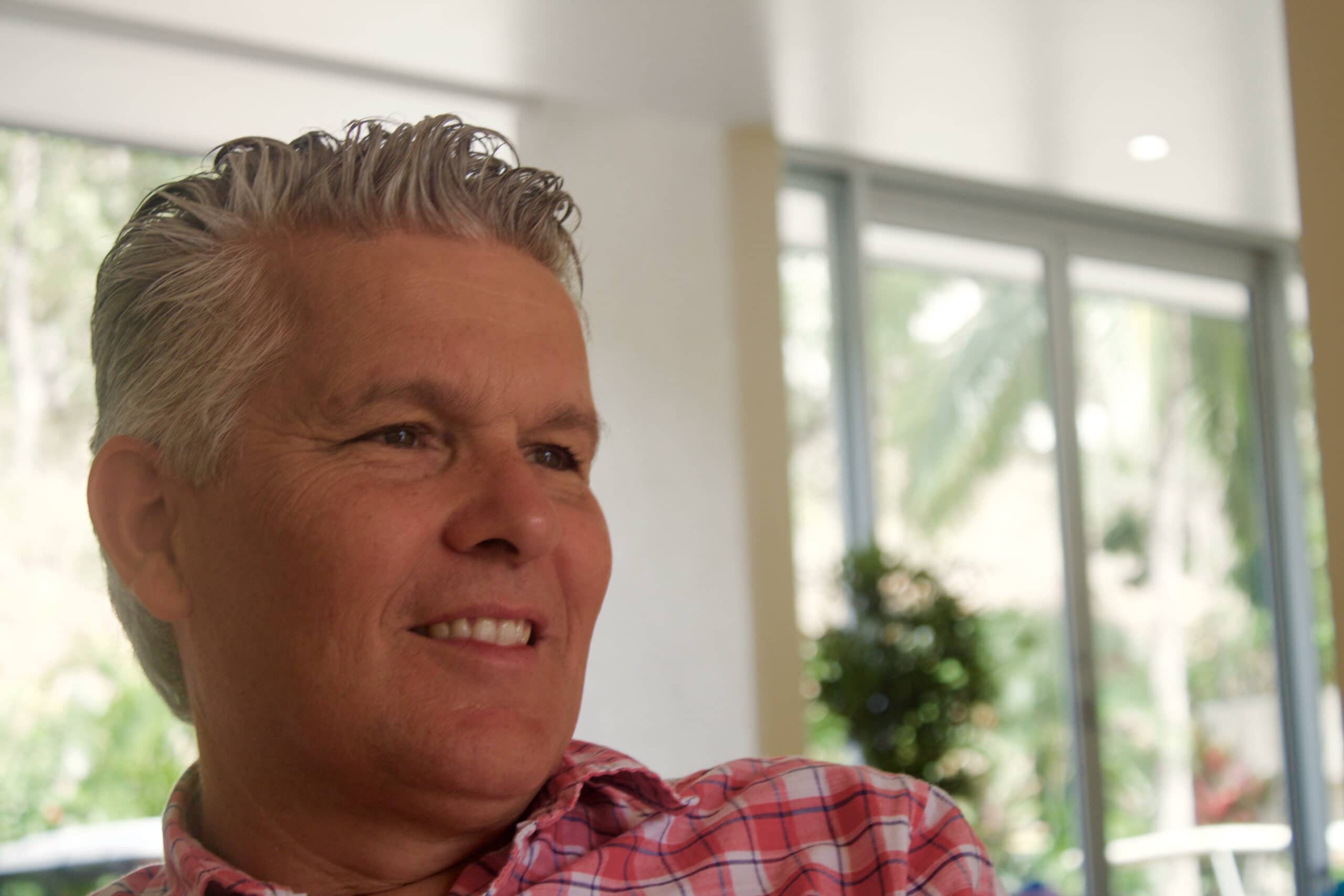 It's endlessly amazing to me how much joy and heartache can be spun from western music's twelve notes. The twelve short chapters in this engaging book are just as packed with insight, passion and depth as any symphony. I wonder if he deliberately chose to write 12 Notes at the age of 88, another significant musical number. Like the keyboard of a piano, Q's attitude to life is all about possibility and open-heartedness.
Cheers
Gordon
---